News & Stories 13 December 2019
The Famous El Gordo Jackpot
How to Play the Spanish Christmas Lottery in New Zealand
The Spanish Christmas Lottery, also known as Sorteo Extraordinario de Navidad, is the world's largest lottery draw, boasting a prize pool of $3.9 billion NZD. It takes place once a year, on December 22nd, and you can win it here at Lottoland!
Hold Up, What Is This Lottery Actually Called?
Sorteo Extraordinario de Navidad, Lotería de Navidad, El Gordo, Spanish Christmas Lottery – well, which is it I hear you cry!?
Lotería de Navidad simply translates to Christmas Lottery, which is usually prefixed with the word Spanish to avoid any Christmas lottery based confusion.
El Gordo is actually the name of the top tier prize, the jackpot, not the draw as a whole. The term El Gordo means "the fat one", the nickname is of course a reference to that massive prize pool, which stands at $3.9 billion NZD.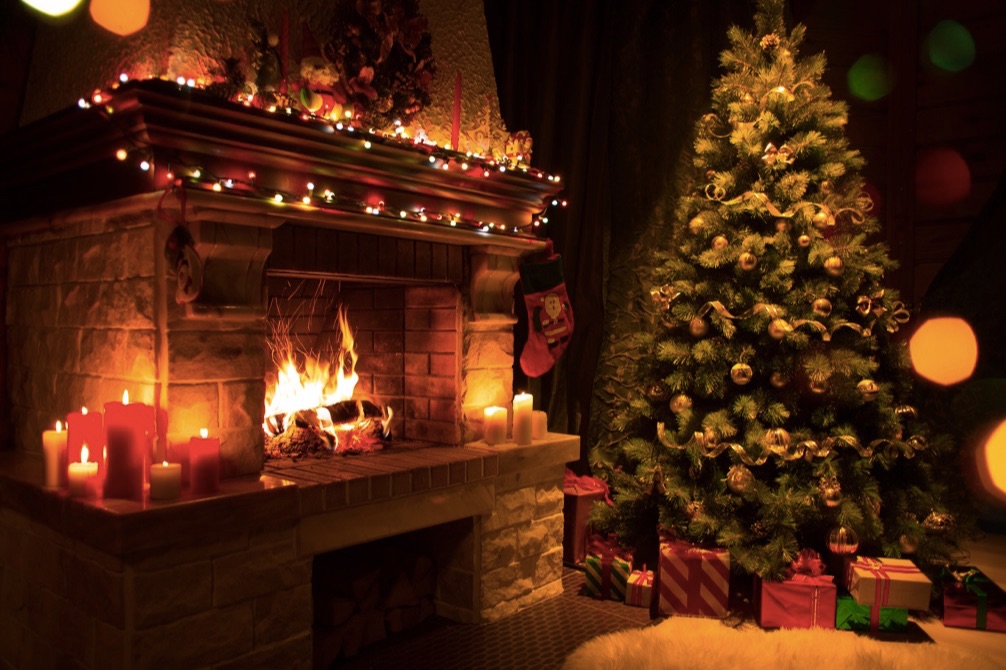 How Does El Gordo Work?
The idea behind the Spanish Christmas lottery is to spread as much wealth as possible. Unlike draws such as EuroMillions or Powerball, which pay one lucky winner the lion's share of the prize pool, El Gordo distributes millions to hundreds of winners.
The top prize, "El Gordo", is worth approximately $6.6 million NZD, and there are 17 different prize tiers in total.
Another way in which the Spanish Christmas Lottery sets itself apart from other lotteries is its format, which is more like an old school raffle, rather than a lottery draw.
In the main draw, lines are sold with different numbers, with each line consisting of five digits. They are printed in series of hundreds. So say you have a ticket number 12345, there would also be dozens other people with the exact same numbers as you – and potentially you could all win a big prize!
A full line would cost you $349.99 NZD if you bought a ticket in Spain, which is why the locals tend to club together and buy 1/10 of a line each, which are called decimos. Not only does it split the cost, but it also means you have the chance to win together.
This is why you often hear stories of multiple winners living in the same town or village, or whole families banking the big prize.
How To Play El Gordo With Lottoland
Traditionally betting on the Spanish Christmas Lottery was only for residents of España, but times have changed. We're not going to offer the biggest and best lotto jackpots and forget to put El Gordo on the menu for New Zealand!
Entry via Lottoland is a little different to the standard way of taking part, so I'll explain exactly how to bet with us.
Get yourself over to our Spanish Christmas Lottery page.
Select which numbers you want to bet with – a level of choice you wouldn't usually get with a raffle.
Choose which bet share you want from the 7 different options.
Purchase your online ticket!
Then it's time to sit back and join the rest of Spain as we wait for the magic Christmas Lottery draw on December 22nd. The winning numbers are drawn on live TV over a three-hour period, but the results should be in by 1am on the 23rd New Zealand time.
Lottolander Wins Big On El Gordo
In 2015 Christmas came early for one lucky Lottolander from the UK, who banked a cool $5.6M NZD playing the lottery with us.
The winner, who decided to remain anonymous was hunting around online for ways to bet on the El Gordo jackpot outside of Spain. After finding Lottoland, he clubbed together with his wife and friends to create their own mini syndicate, and buy a full ticket for El Gordo.
He told us: "I like that it's a classic, raffle-style lottery. I like the passion and pageantry that goes along with it. Best of all, of course, is that £2.1 billion prize pool – that's just incredible really. When I got the win notification I had butterflies in my stomach. I simply could not believe it."
Despite starting 2016 as a millionaire our El Gordo winner wasn't about to launch himself into a life of excess, insisting his celebration party would be, "Nothing too dramatic". Although, as a keen cyclist, his eyes did light up when he told us about his plans to splash out on an expensive new bike.
Your Chance To Win El Gordo With Lottoland
Just like Christmas, El Gordo only comes along once a year. With that prize pool of over $3.8 billion NZD you could join this list of El Gordo winners and have a very merry Christmas.
Head to our Spanish Christmas Lottery page to play right now!
---